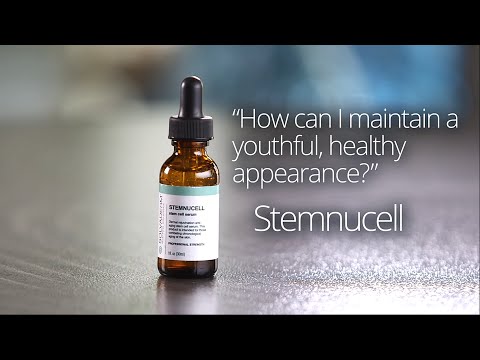 Revolutionizing
Cosmetic Dermatology
Discover Solvaderm's Professional Strength Products For Healthier And More Beautiful Skin.
About the product
Solvaderm Stemnucell is a serum that facilitates faster skin repair and regeneration. It utilizes plant stem cells derived from a rare Swiss apple, which helps revitalize skin-healing mechanisms. Simultaneously, this serum also delays the appearance of signs of skin aging. By boosting your skin's moisture levels, it also protects your skin from dryness, which is another major cause of skin aging.
Usage
Stemucell is suitable for use for corrective and preventive anti-aging skincare goals. Dispense a small amount. Using your fingertips, dot the product around your face and spread thinly to cover the entire surface area. Apply with a gentle massage to improve facial circulation. Use product after cleansing and toning your skin. Apply as close to your skin as possible, and under your thicker creams and makeup.
Ingredients
Malus Domestica Fruit Cell Culture: Derived from a rare Swiss apple, this ingredient enhances your skin's healing and repair functions. Simultaneously, it also protects your skin from damage that can easily lead to the appearance of visible signs of skin aging.
Chondru Crispus (Seaweed) Extract: This ingredient significantly raises your skin's moisture levels. It also delivers anti-inflammatory functions to address early signs of damage before these escalate to wrinkles and other irreversible signs of skin aging.
Hyaluronic Acid: This ingredient significantly ups your skin's moisture levels. It also works on improving your skin's ability to capture, absorb, and hold water in.
Benefits
It enhances your skin's natural healing and repair mechanisms to help your skin better cope with damage and visible signs of skin aging.
This product provides a damage repair function.
It promotes better moisture and hydration for your skin.
It helps slow down senescence by restoring the efficiency of your skin cells to deliver regenerative functions.
It helps improve collagen production as well as enhance the quality of collagen fibers produced.